Live at Charles River Variety
by Jonathan Nankof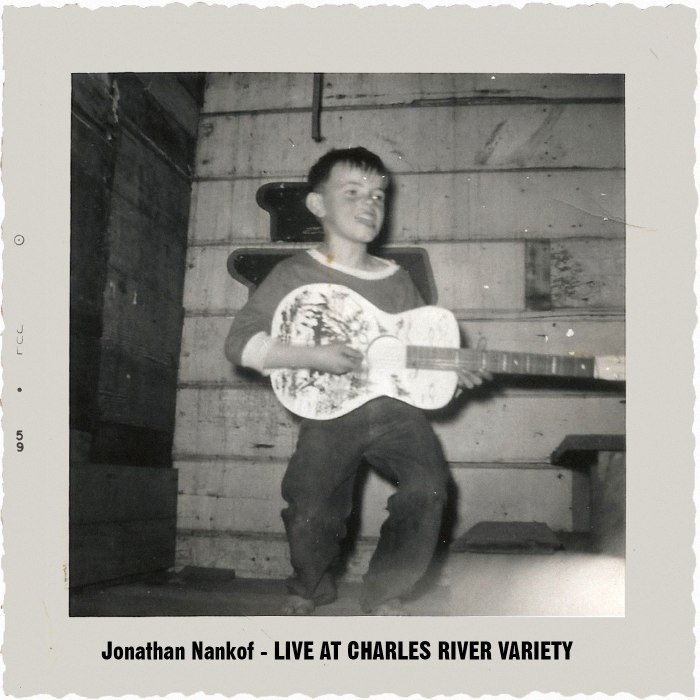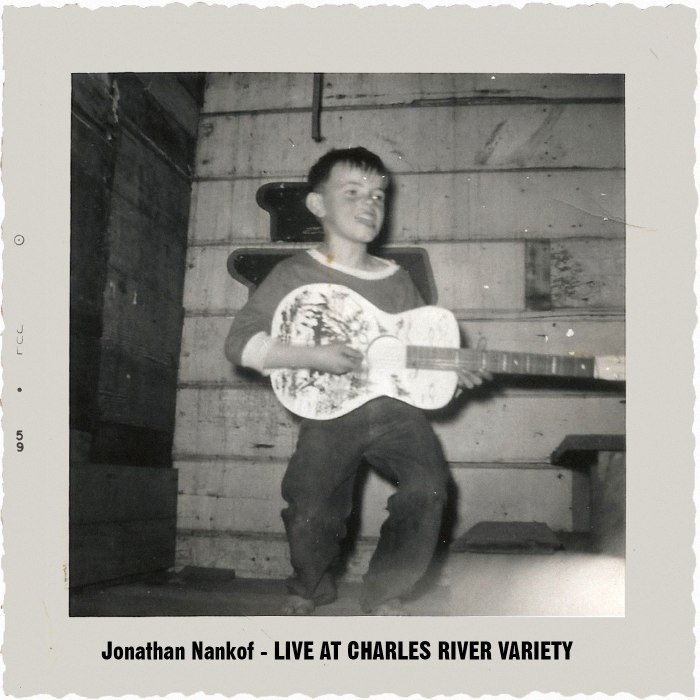 Live at Charles River Variety
by Jonathan Nankof
Haunting outsider folk from Boston, MA - it's like Jandek playing Nick Drake songs.
Unlimited free download with low-res album art. Unmastered from a questionable source.
Jonathan Nankof is studying in the jazz department at the New England Conservatory in Boston, MA. He's influenced by contemporary guitarist like Bill Orcutt, blues picker and European classical music.
In March 2016 he played this set on the, now discontinued, radio show Charles River Variety on 88.1 FM WMBR.
Nankof's "hair raising performance" and the short interview was just too good and entertaining to be lost in the archives.
O' the Moon and Shoes Fall Apart can be found on Nankof's album "Solo Guitar I"
Tracklist
Stayed In My House
Unspecific Words
O' the Moon
Out of Two
Shoes Fall Apart
Interview
The RCA tape cartridge (also known as the Magazine Loading Cartridge and Sound Tape) is a magnetic tape format that was designed to offer stereo quarter-inch reel-to-reel tape recording quality in a convenient format for the consumer market. It was introduced in 1958, following four years of development. This timing coincided with the launch of the stereophonic phonograph record. -- (Wikipedia)