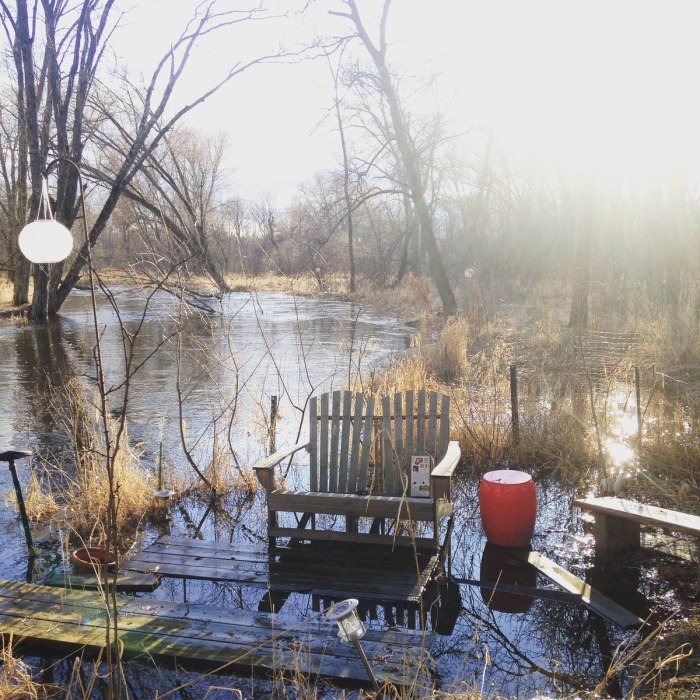 Steve Palmer
2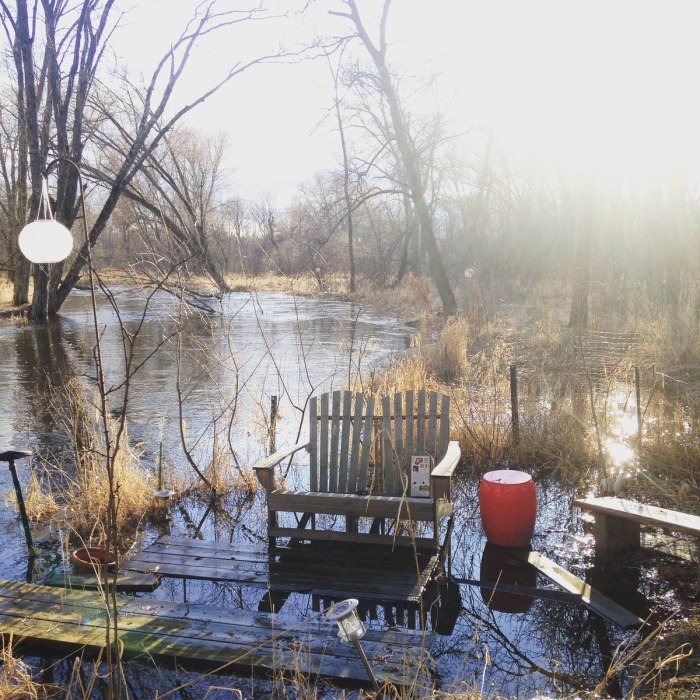 In 2013 I found Steve Palmer's release Fables of the Feral Boys on bandcamp and the lofi psych folk style with strong John Fahey references just struck more than one chord with me.
I contacted him and asked if he would record an album for DFBM. After some month I got a zip file as a demo and it was not as I expected. There were some fine fingerstyle guitar pieces, but the center piece and overall theme was the cosmic kraut groove Cassini. A motoric NEU! beat and some guitar noise that build up to a wall of sound, just to collapse into dust. Unblinking Sun is a masterpiece that deserves to be reissued on vinyl!
A stone-cold classic. We need a vinyl reissue stat. @p3even_stalmer @dying4badmusic https://t.co/D4X5iFrhCK

— Ben (@simplepartial) December 26, 2018
After playing some shows, releasing a cassette on Cabin Floor Esoterica and dealing with some issues with his hand that affected Steve's playing abilities, he just dropped a new album, simply titled "2" (like NEU!) and it's a perfect follow up for "Unblinking Sun".
Like Für immer on NEU! 2, Statesboro Day is the successor of Palmer's Cassini from Unblinking Sun. A rich, cosmic, instrumental, with backward tracks, reverb and echo laden guitars held together by a driving beat, ending in a 3,5 minute avantgarde outro.
The first part of Surround Sound 2 might be the only piece of americana on that album. It's a rough lapsteel piece, dissolving in a dissonant drone tone. Thirty is a nice solo e-guitar piece that is followed by a minimal synth Hummingbird.
And before the album puts you to sleep with an epic 14 minute ambient piece, you have to get through the avant doom jazz track Whittier Crow. Slow motion drums, guitar noise and fucking trumpets from outer space being shredded by ring modulators.
Steve Palmer and friends created another great album full of surprises and references to get lost in.