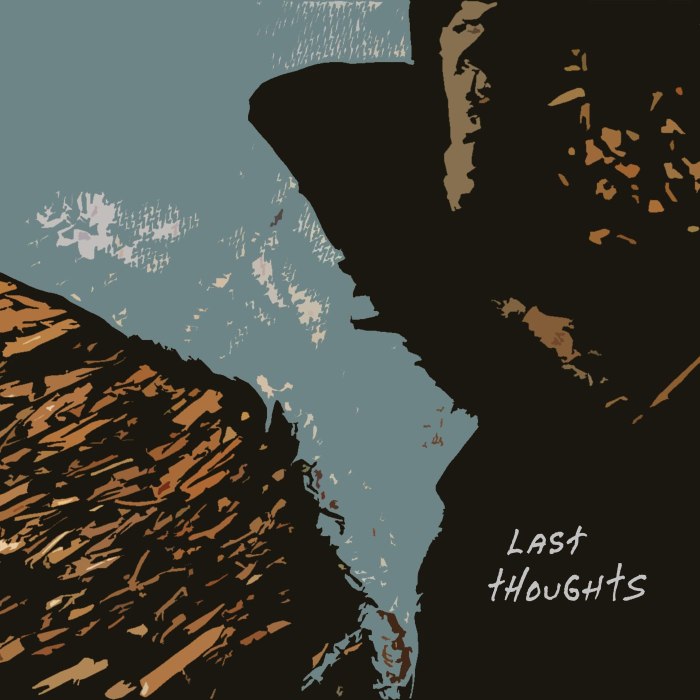 Music by Kevin Henry

Mastering by Steven Berson (Total Sonic Media)
This solo acoustic guitar album is the companion to my documentary film Last Thoughts. These songs were written while I was living in a van retracing my grandfather's travels during the Great Depression.

The film is freely available at https://vimeo.com/khenry/last-thoughts.
  powered by bandcamp
Kevin Henry
Last Thoughts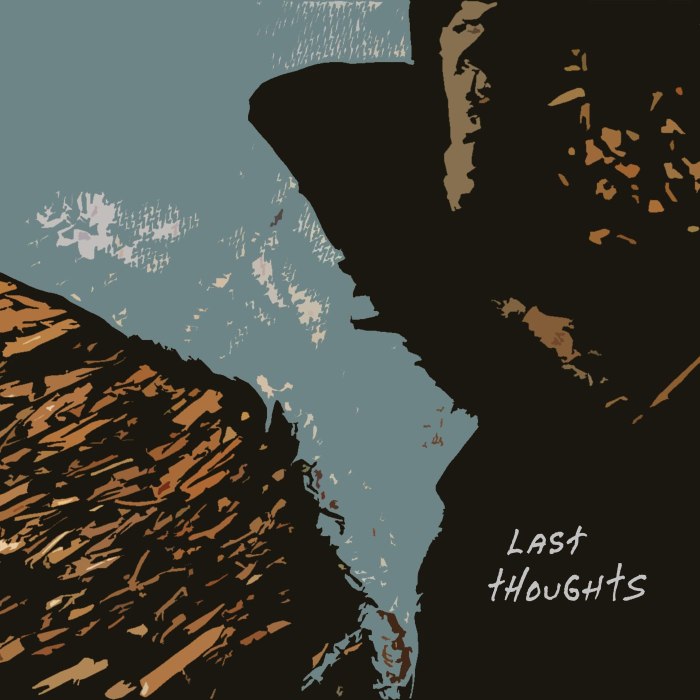 Kevin Henry's album Last Thoughts is the soundtrack to a documentary and road movie he produced in 2006.
In this award-winning documentary, filmmaker Kevin Henry retraces the travels of his grandfather Rob, a former rail-riding hobo who tape-recorded his stories of the Great Depression shortly before his death. Avoiding archival footage and dramatic reconstruction, this poetic film juxtaposes those stories with present-day imagery in an impressionistic tour of the American West—past and present.
Henry wrote the music while being on the road, filming. It's all solo acoustic guitar instrumentals ranging from blues and ragtime to American ragas and American primitivism.
Last Thoughts can stand for itself as an album, but you miss out if you don't watch the movie. The cinematography is really good.
Robert Henry was only 16 years old when he hopped a train headed from Oklahoma to California to set out on the adventure of a lifetime; now, 75 years later, Robert's son Kevin follows that same trail in order to find out if there are truly any echoes of the past in the modern American landscape. Though Robert's wanderlust was initially motivated by curiosity, his voyage soon became one of economic necessity as he and thousands of other able-bodied youths explored the American West in search of opportunity. Curiously, Robert's youthful adventures would go unspoken for decades to follow. It was only on the eve of his death back in 1992 that the secretive father would reveal his silent past to an unsuspecting son, and thankfully Kevin was able to capture his father's stunning confessional on tape for prosperity. Later, armed with his trusted tape recorder and a 16 mm film camera, Kevin takes a full year to wander the same path once walked by his father in hopes that his experiences will give him a greater understanding of his heritage. In taking this journey, Kevin will not only form a powerful connection with his past, but learn important lessons about traveling, loneliness, and the kindness of strangers as well.
-- Synopsis by Jason Buchanan, AllMovie