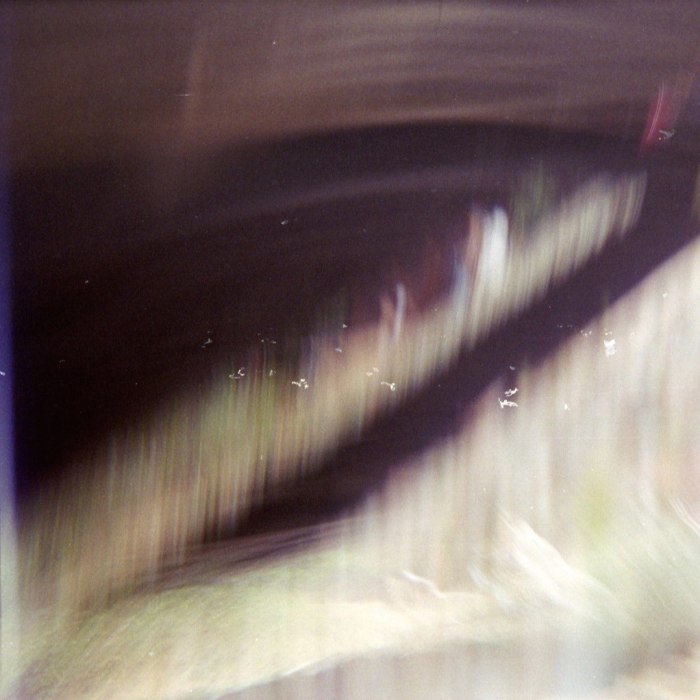 some home recordings of solo guitar music by jonathan nankof

all music written by jonathan nankof besides track #3 which is a composition of Harry Burleigh's, arranged for solo guitar by jonathan nankof

recorded on a portable RCA cassette recorder in multiple places including lisbon, madeira, and roxbury, ma
  powered by bandcamp
Jonathan Nankof
Solo Guitar I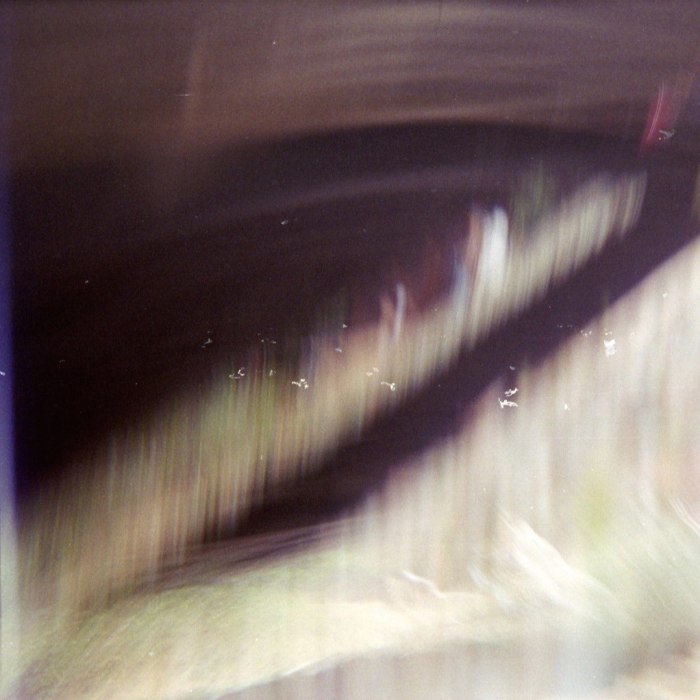 With Solo Guitar I, Boston, MA based Jonathan Nank released a handful of recordings that appear like a lofi basement picker session - fragmented, full of tape hiss and fuzzy distortion.
Don't be fooled by the outsider aura these recordings come with. Nankof is a student of the New England Conservatory of Music and there are a lot of hints in here, that he knows his stuff.
Most notable is his ragged rendition of Southland Sketches: III. Allegretto Grazioso composed by African-American composer Harry T. Burleigh. It's originally written for piano and violin and Nankof arranged it for solo guitar. (This is the only related recording I've found) Thanks to Jon for sending the original version.
All of his pieces oscillate between classical guitar and desolated american primitivism. This is highly recommended for lovers of Willi Lane's electric solo jams, Fahey's approach to classical music and Jandek's outsiderdom.
Nankof also writes songs for the indie folk ensemble Sawmill. If you are down for more traditional song structures, nicely arranged instruments and some avantgarde twists in vein of Cass McComb or similar, check them out! Seriously, this is great and deserves its own post!