Lee Noble
2010 - Our Star, The Sun
Genre: LoFi Analogue Drone Singer-SongwriterLabel: Moon Glyph
I found that great review on
Weedtemple
Blog and there is nothing more to add. Just, I love this rusty, dusty sounding drone explorations. It's like someone builds an spaceship in his bedroom and fly away. Better than all the neo Kosmische Musik I've heard in the last time. Authentic, melancholic, intense, epic.
free download at bandcamp
An his latest one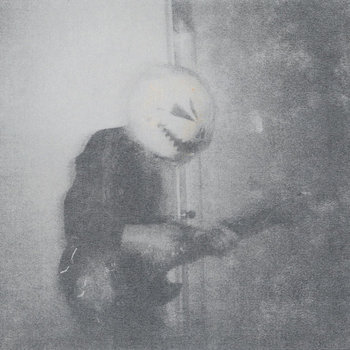 Mastered by M. Geddes Gengras.
originally released on cassette by Sweat Lodge Guru, LP issued on Bathetic Records in 2013.
  powered by bandcamp
10/10