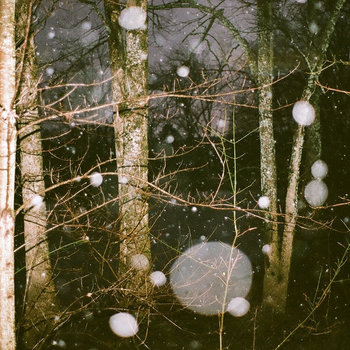 contact : germanerrormessage@gmail.com
Written and recorded at Home late - early winters of 2010
by
Paul Kintzing - instruments, singing, words
Shelly Lites - singing on Discontent and We Arose
Joan Perez - singing on Discontent and We Arose
Nathan Hexom - bowed saw on Remember Your Entire Life
Joe Ford - hand percussion, clarinet, and saxophone on We Arose, percussion on There Will Be Seasons
J.R. "Loman" Knowles - singing on Remember Your Entire Life

Mastered by Cody Munholland and Paul Kintzing
  powered by bandcamp
German Error Message
2011 - After The Warmth
Genre: Chamber Folk
Label: self
Paul Kintzing finally released his new album
After The Warmth
a few hours ago. He keeps the rich instrumentation and warm atmosphere of
To Carry Alongside
including all the tape hiss.
It still reminds me on The Microphones/P. Elverum guitar playing, the mix between lazy strumming and picking.
Also the melancholy undertone are present and the out of tune wind instruments.
Again a very beautiful album.
You can download it free or
buy a hand painted and stitched limited edition
.
Download free at bandcamp
10/10