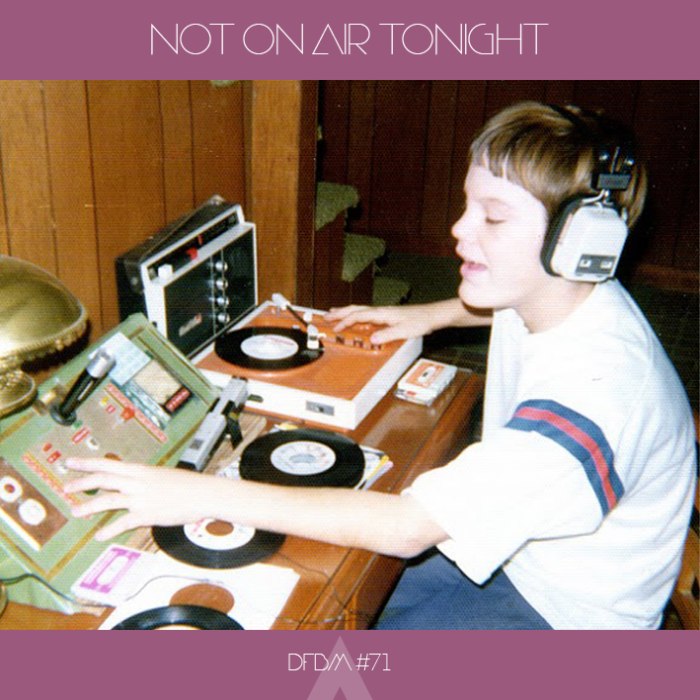 dfbm #71
Not On Air Tonight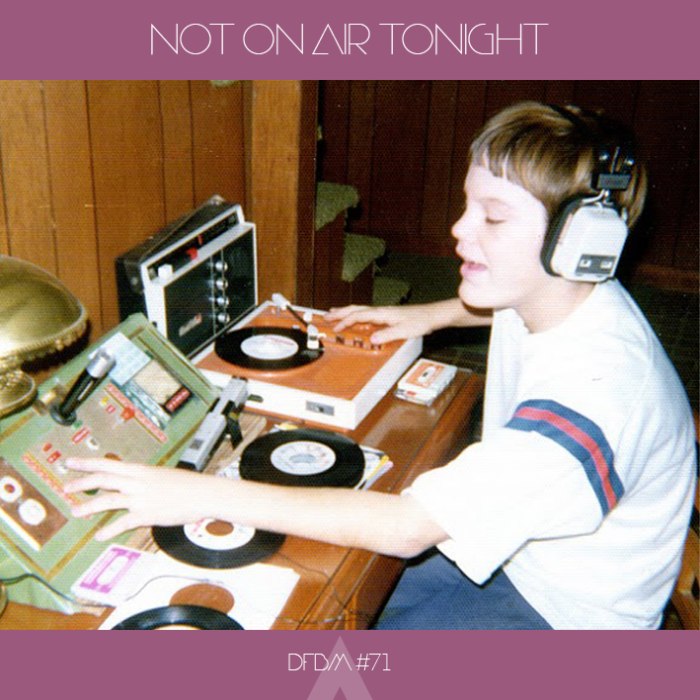 Welcome to another dfbm online mix. First, I tried to bring this mix to spotify, even if I don't like the idea, I realized that is how many listen to music. But it didn't work. First, it was not easy to convert my playlist to a spotify playlist. Second it missed half of the mix, because there is just not everything on spotify, or it got replaced with wrong titles. So the overall experience wasn't good and I trashed it. I tried mixcloud and didn't like that you have to upload one big chunk of a music file and then start afterwards to add the cues. Nope!
8tracks has been the best service so far, since it keeps the tracklist intact. Do people even download a big zip file of mp3? What would you prefer? Write it in the comments!
So this mix starts with The Haiduks from Canda - 1968 is a great album and I mentioned it here several times over the years. They have a new one coming so follow their bandcamp (see playlist).
Pretty late it occured to me that the TV Personalities used pieces of Eight Miles High by The Byrds. I dug into Index's discography and wondered why Eight Miles High was even covered by Leo Kottke, since Index is not super well known - well now I know - they all covered it from The Byrds. I came quite late to that party, but better late than never.
SQRM and Heaven and Earth Magic are both projects by the super prolific and all over the place acting Anthony Pasaquarosa. Sweet and heavy psych!
26 is Doc Corbin Dart's latest/last musical output.
TL;DR
Download dfbm #71 Stream dfbm #71
Playlist