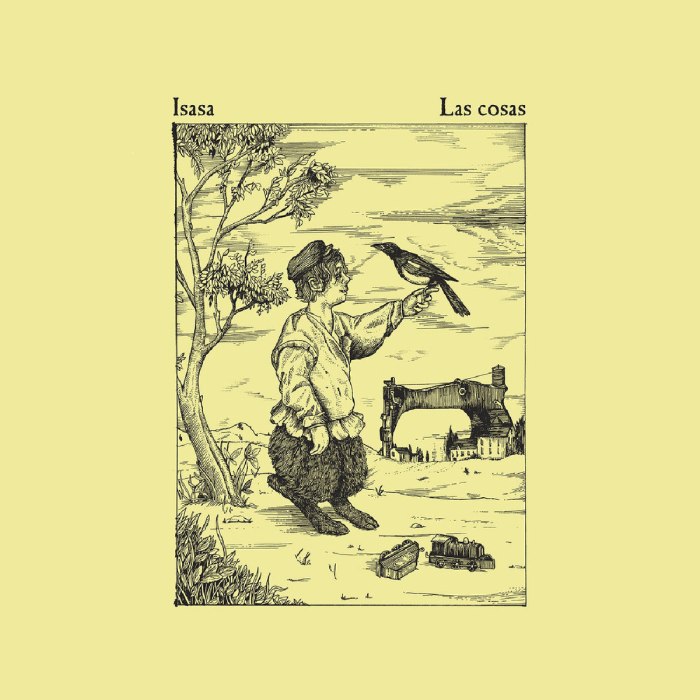 Isasa
Las cosas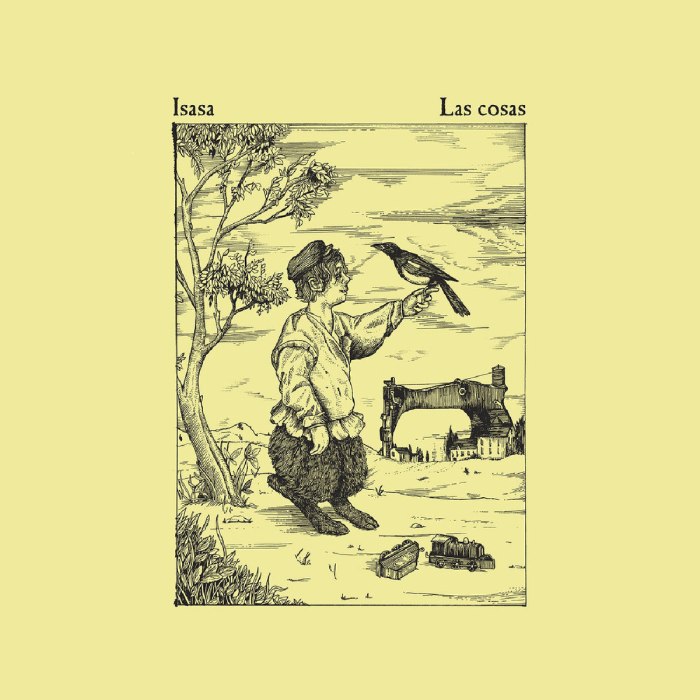 Isasa is guitarist from Madrid, Spain who opened for Marisa Anderson and the like in the past and will open for Glenn Jones on May 8th 2016.
He was a member of Math-/Post-Rock band A Room With A View and active as a solo performer. His playing is influenced by contemporary guitarists like James Blackshaw, Daniel Bachman and Jack Rose.
"Las cosas" comprises the obligatory and wobbly lap steel pieces (Danza de los habitantes de La Faena II) and Sundogs-like drones (La fortaleza de la soledad),  paired with nice 6-string fingerstyle pieces.
Available digitally on bandcamp.