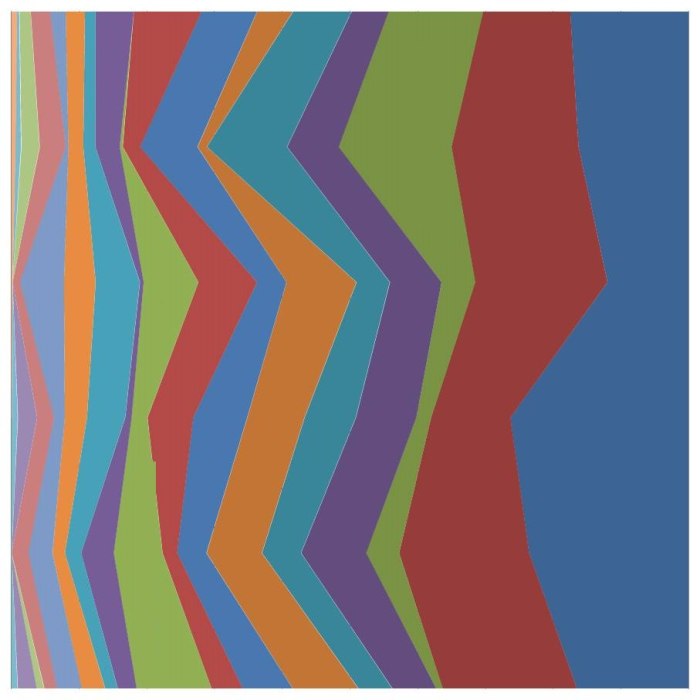 Scott William Urquhart
Align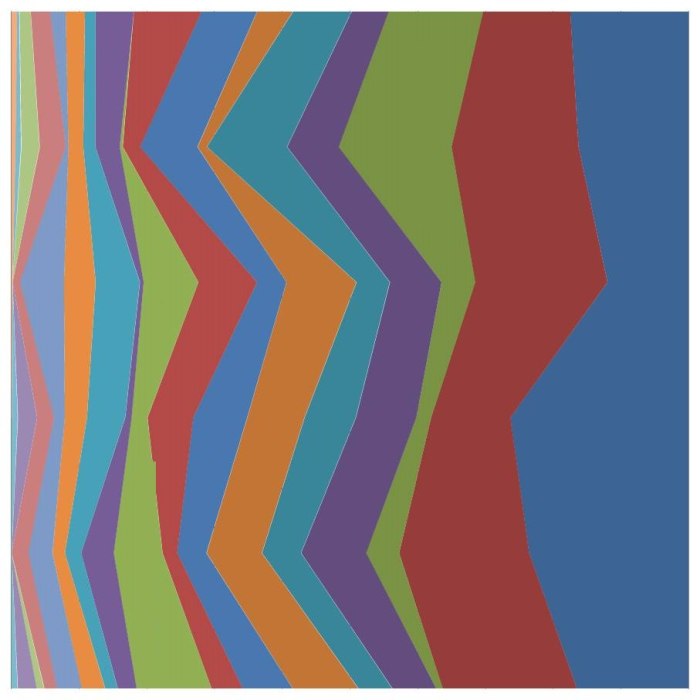 Fresh and crisp solo acoustic guitar from Scotland. Ten minutes of nice meandering fingerstyle guitar.
Free download!
Scott had another ep, September Sky, up for a short time, but it's gone now. One track is saved on one of my latest mixes Morning Raga Pt. VI
William Benson. The Science of Colour, on the True Theory of the Colour-Sensations and the Natural System. 1871.