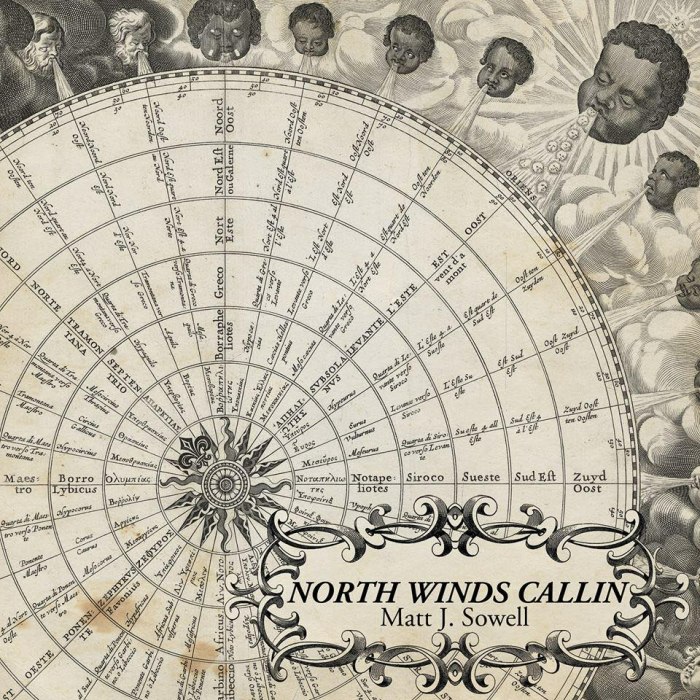 Matt Sowell
North Winds Callin'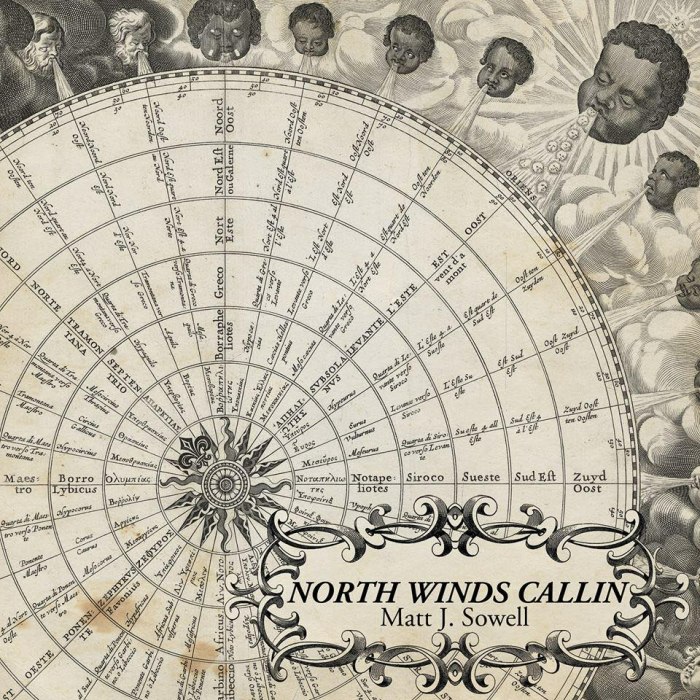 Matt Sowell is an american primitive style guitar player from Minneapolis, with a strong preference for the lap steel/slide guitar.
First I thought Matt released his newest material on new years eve as a free/pay what you like download, but the tracks are recorded in 2014 and might be sitting on the shelf for too long so he decided to release them digitally. The title also implies that this was recorded right before he moved from Philadelphia to the Twin-Cities.
There is a session from around the same time in 2014, were Matt was playing in Irene Trudel's radio show at WFMU and the recording is available via the FreeMusicArchive. It's a nice accompaniment to the studio recording and should be downloaded as(o)well.
Matt Sowell is opening for Charlie Parr on Jan. 3rd at the Turf Club in St. Paul, MN and if you are into Jack Rose style country blues, lap steel and fingerstyle guitar then go and see Matt and Charlie or just download Matt Sowell's music.