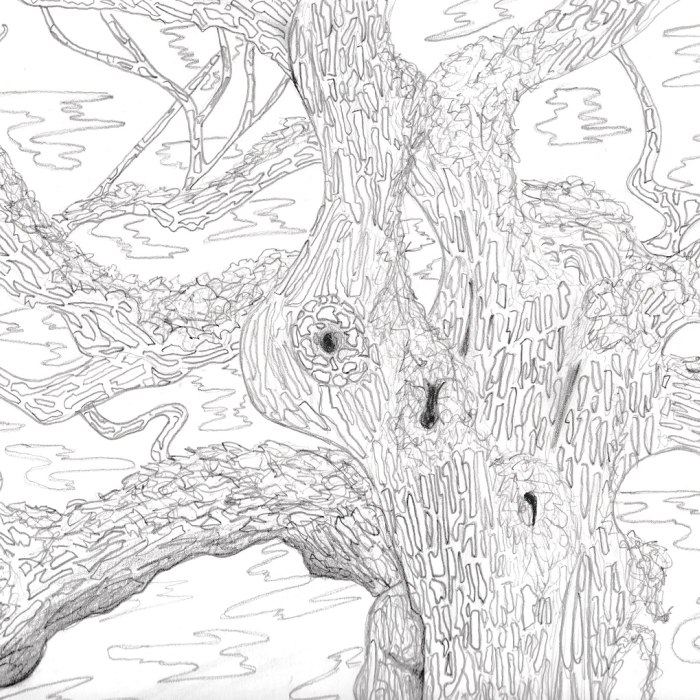 James Tweeddale
Weird World Rolls On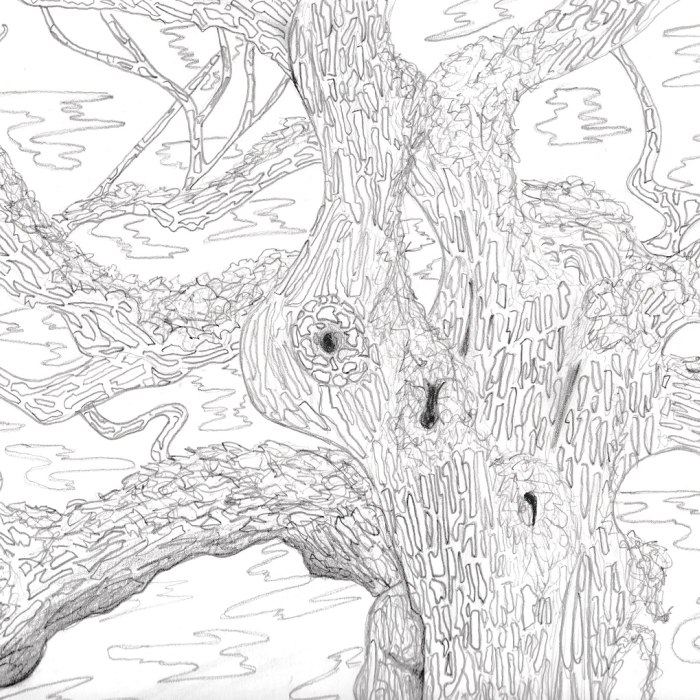 James Tweeddale from Fredericksburg, VA offers with Weird World Rolls On a nice and solid solo guitar album with some detours in rural banjo picking, lapsteel slide guitar and a field recording from his or someone else backyard.
It's fair to say that he can stand in line with two other sons of Fredericksburg, VA who pick(ed) steel strings, stretched over hollow, wooden objects.
If you can't get enough of the sounds of Jack Rose, Daniel Bachman, Glenn Jones and so on, don't hold back and download this fine and free digital release!