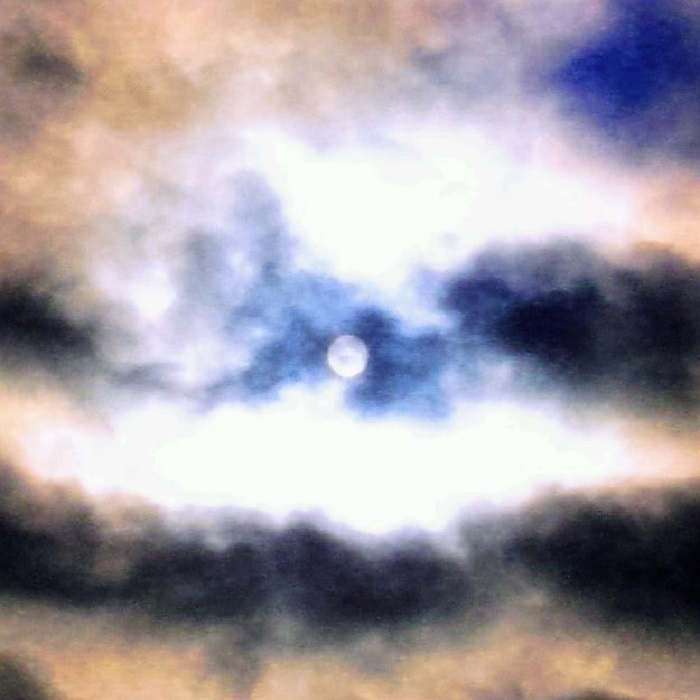 Tyler Nicholson
Songs For Lost Years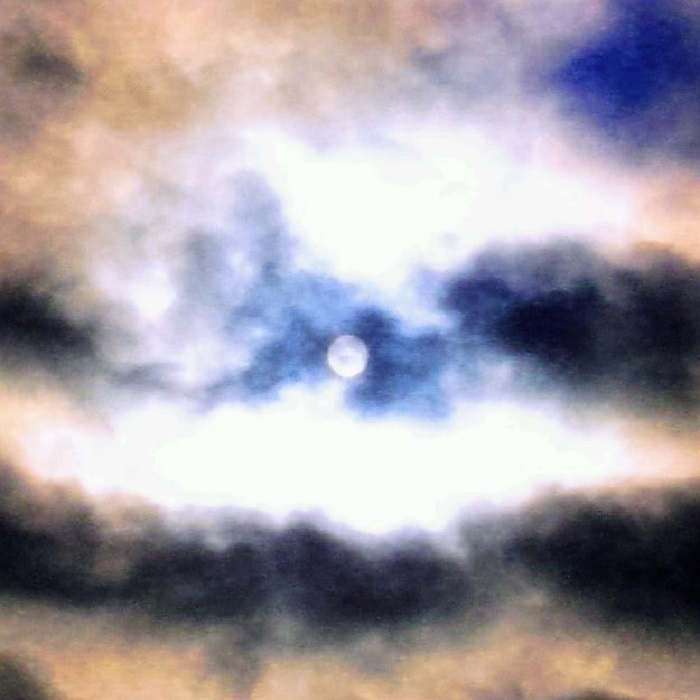 Songs For Lost Years by Candadian guitarist Tyler Nicholson is a pretty good mini album, consisting original compositions, recorded over the last three years.
Nicholson layers acoustic and electric guitars and harmonium to create dense soundscapes. The cover artwork describes the mood pretty well - watching the clouds moving in front of the moon.
Well that's what happening right now in front of my window.
And talking about the moon, there is some super moon action the coming weekend. Watch out!
Download for any amount starting at zero, from Nicholson's bandcamp or soundcloud. Recommended if you are into James Blackshaw and the like! It reminds me also a bit on Samuel Gray Edmundson's mini ep - kind of a similar vibe. Good night!