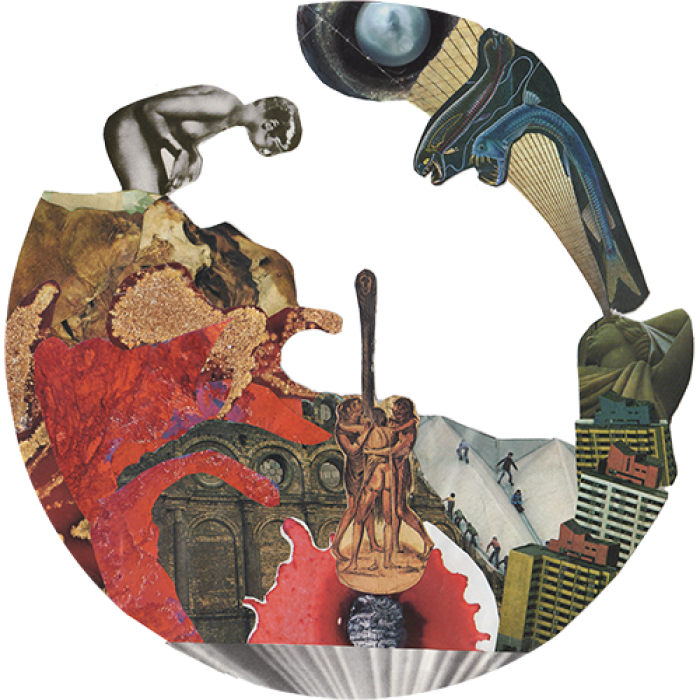 Joseph Allred
Mandorla Valley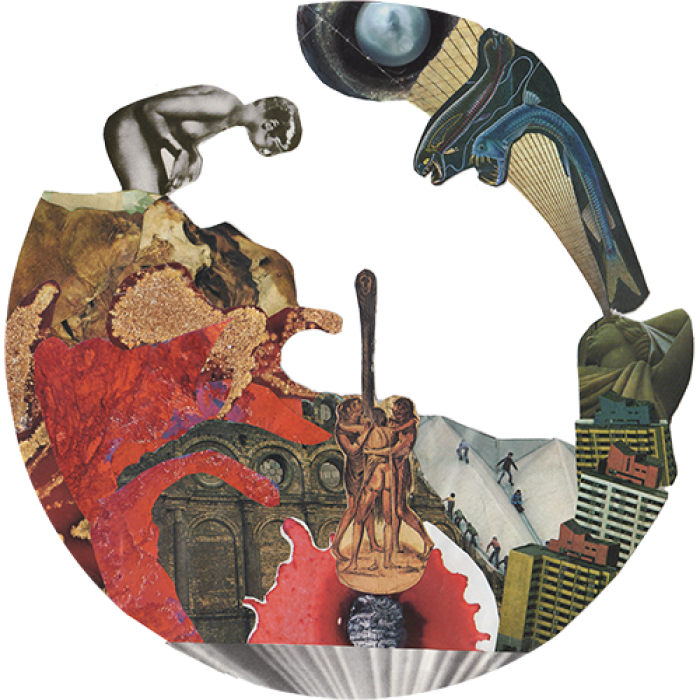 ​A virtual stack of wonderful albums full of guitar soli and american primitive waltzes sits on my desk for a while and I to post them finally. They all got released on Meliphonic Records which, I believe is run by Joseph Allred as well.
Allred circulates between american primitive, psych folk and experimental drone excursions like on his latest album An Unfortunate Gathering where he collaborated with Anthony Villa and Wica Intina who released on Meliphonic Records before too. So it's a business of friends and family I suppose and as it should be with small labels.
Mandorla Valley is all guitar driven. Wonderful fingerstyle guitar pieces somewhere between James Blackshaw and Evan Miller or Glenn Jones. 
It starts strong with the swelling guitar of Lark's Song which turns into a fast strumming/picking number with a remindable melody.
A Ring of Bells is another highlight which comes close to Blackshaw's fast picking style and flows through your stereo like a beautiful little creek.
If you enjoy american solo guitar music and always look for some fresh names, you should not miss this. If I am not too wrong, then Allred is going to release something on Scissor Tails in the future and I would consider this as a sign of quality.
Mandorla Valley is available as download and as 12" vinyl record. Check out the other album, Honeyvoiced which has more strains of ambient music and the live album as Poor Faulkner
Baptism in Triplett Creek in 1940.

Baptising in Olde Towne Creek, Red Hill, Tennessee, 1938
(random photos pulled off tumblr.)