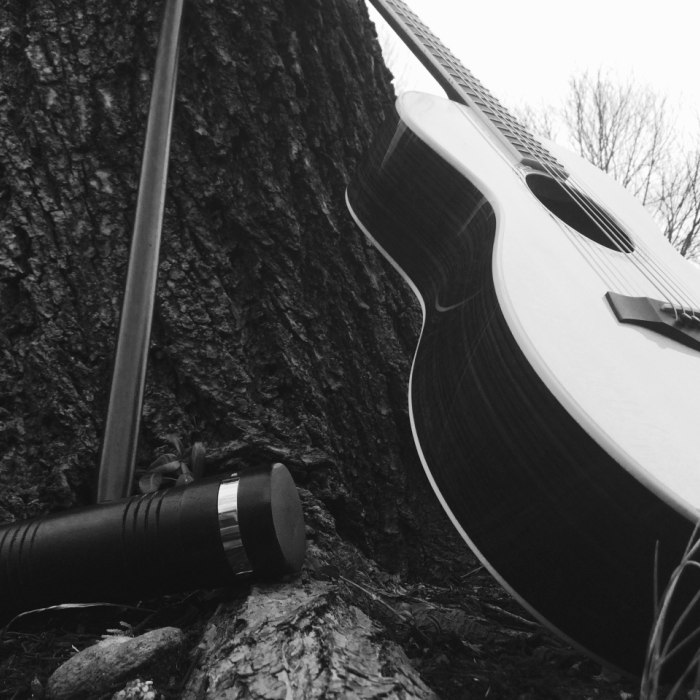 Jerry Hionis Plays Genesis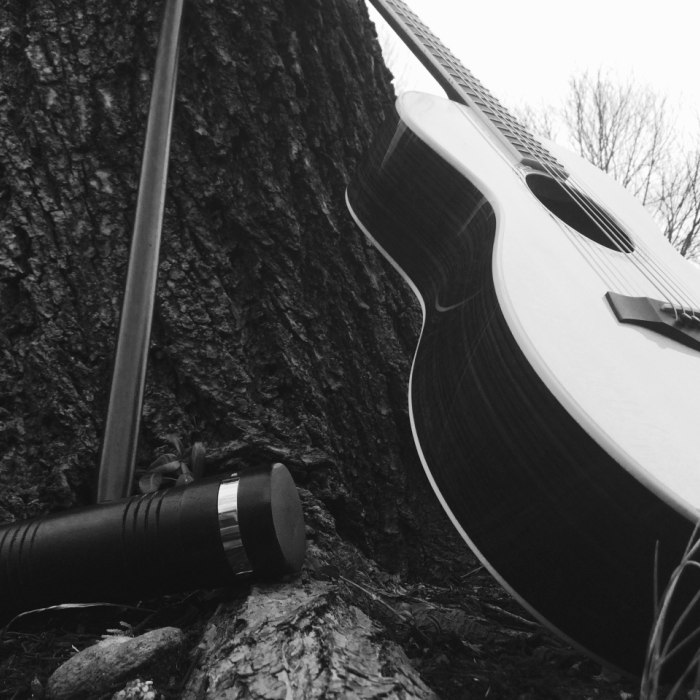 So far, every Jerry Hionis album teached me something new. This time it's a lesson in rock history. So honestly, Genesis was never of interest for me. I reduced Phil Collins to the ridiculous drum solo of "In the Air Tonight", Genesis to their early nineties, annoying video appearance of "I can't dance" on MTV and Peter Gabriel was always some artsy dad rock that was not my thing.
I knew Genesis did some crazy records in the early seventies, but the whole fancy Prog Rock genre was out of my focus. I prefered to float away on 10 minute tracks by Ash Ra Temple, Harmonia, Neu! and the like.
But approaching Genesis from Jerry Hionis perspective and his renditions on acoustic guitar only, was quite interesting.
What else could be a the perfect blueprint for solo guitar music, than the epic excursions of Prog Rock with long intros, changing middle sections and repeating themes. 
The Musical Box is a good example here. Beside the crude back story, it's a 10 minute song or almost a musical tale with many changes and Hionis finds a perfect translation for all of them, especially the heavy, fuzz section in the original song. And he sings the last part! Given that the songs on this album were recorded in one take and Hionis doesn't see himself as a singer at all, he does a pretty good job here and comes close to Gabriel's voice.
On Hionis first musical appearance, something was already setting him apart from many other "American Primitive" guitarist. I was suspecting him having his Napalm Death records right next to the Rose, Fahey and Basho albums and it turned out, that I was not so wrong since "God's Business, Witch Finding" on Graveyard Stomps & Funeral Rags was inspired by Cathedral (Doom Metal band founded by ex-member of Napalm Death) as he told me later. But he also mentioned that he's more into seventies Prog/Jazz/Fusion nowadays and less into violent Metal. So this album with Genesis covers makes perfectly sense.
Jerry Hionis doesn't play very often live. Chances are to see him around Philadelphia, so you might want to follow his facebook to not miss any rare live appeareance.
This is a free download on Jerry Hionis' bandcamp page!