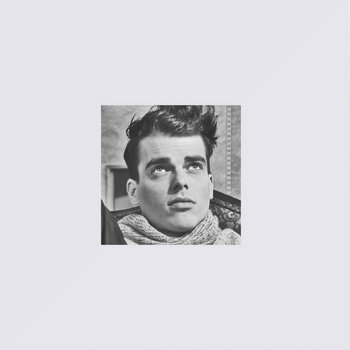 Written, performed and recorded by Josep Xortó.
Co-produced by Jordi Moraleda.
Stand Up Against Heart Crime are:
Josep Xorto, Arnau Obiols, Miky Mestres, Jordi Moraleda and Borja Conde.
This is the first homemade EP by Stand Up Against Heart Crime, and tracks that will form part of the forthcoming album by the Barcelona-based band Stand Up Against Heart Crime.

The single "A Hundred Lovers" is by the same artist but published under the name "Josep", and featured in Diesel's campaign. The single is available to buy on the Itunes store
http://itunes.apple.com/gb/album/a-hundred-lovers-single/id363498768
  powered by bandcamp
Stand up against heart crime
s/t
Genre: Electronic, PopLabel: self
Surprisingly good retro electronic pop from Spain. Sounds somehow like the best mix between music from the seventies, eighties and nineties (sounds like an local commercial radio ad).
If you like Kraftwerk, early MGMT and eighties minimal synth wave you will like this too, I am sure!
Sometimes the vocals are not perfectly in key, but that's maybe intentional and not a minus.
Check
Colors I dislike
Download for free from their Bandcamp
9/10
(via
unpicked
)