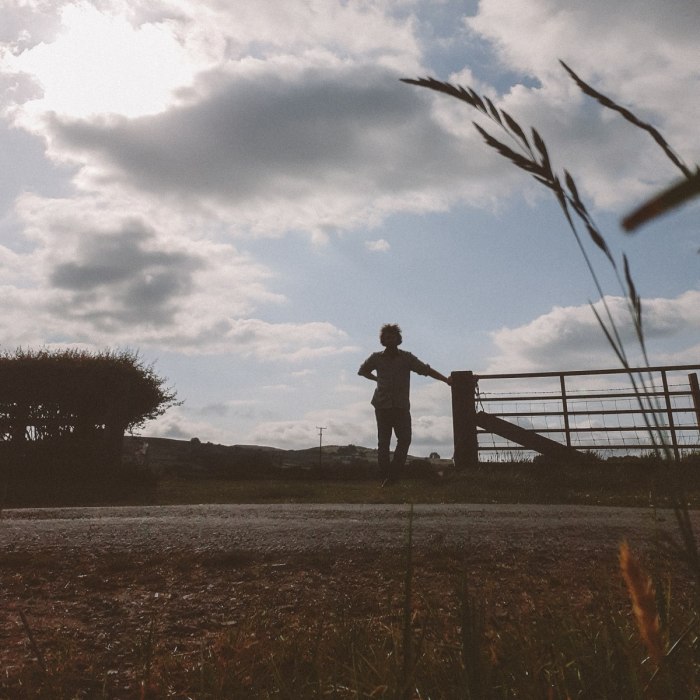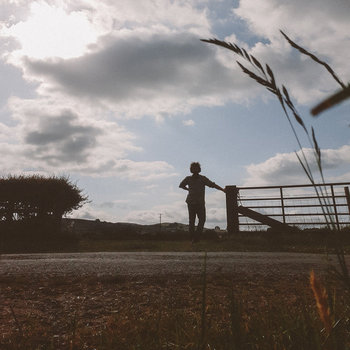 All music by Toby Hay
Mastered by Tim Hay
An improvised piece of music, for the sunrise, or sunset.

They are all one take performances, the sun doesn't get a second take.

Originally released as a series of youtube episodes, recorded at different locations near my home during the lockdown of 2020.
  powered by bandcamp
Toby Hay
Morning/Evening Ragas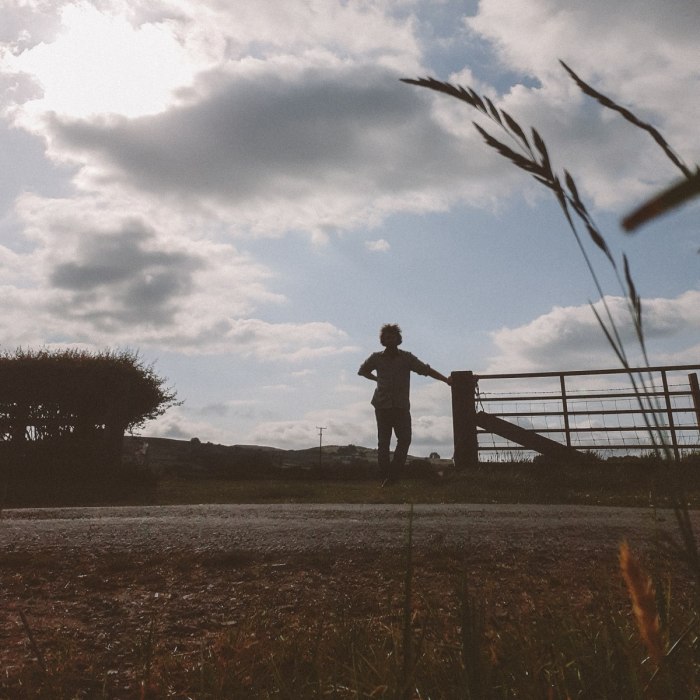 End of March, when most of the world was under a more or less strict lockdown due to the still ongoing pandemic, Welsh guitarist Toby Hay produced a mini-music-series on Youtube.
Equipped with a stringed instrument of his choice and some recording equipment, Hay got out early in the morning or later in the day, to celebrate the moment with an improvised piece of music.
Recording one a day, and uploading one a day.
They are all one take performances, the sun doesn't get a second take.
Hay is truly a master in his craft and his production. The imagery is illustrating perfectly the music and gives also insight into what inspires him.
You can always hear the birdsongs in his music and the mountainous landscape of central Wales.
In 9 episodes, Hay plays acoustic 6- and 12-string guitar, electric guitar, banjo, and a piano.
Truly outstanding work and a second part of this series is planned. Around the same time Hay recorded his Morning/Evening Ragas, he also contributed a beautiful piece to the Imaginational Anthem Vol. X compilation, produced by myself and released on the fantastic Tompkins Square Records label. Check out Toby Hay's track on Imaginational Anthem Vol.X.
Get Morning/Evening Ragas on bandcamp