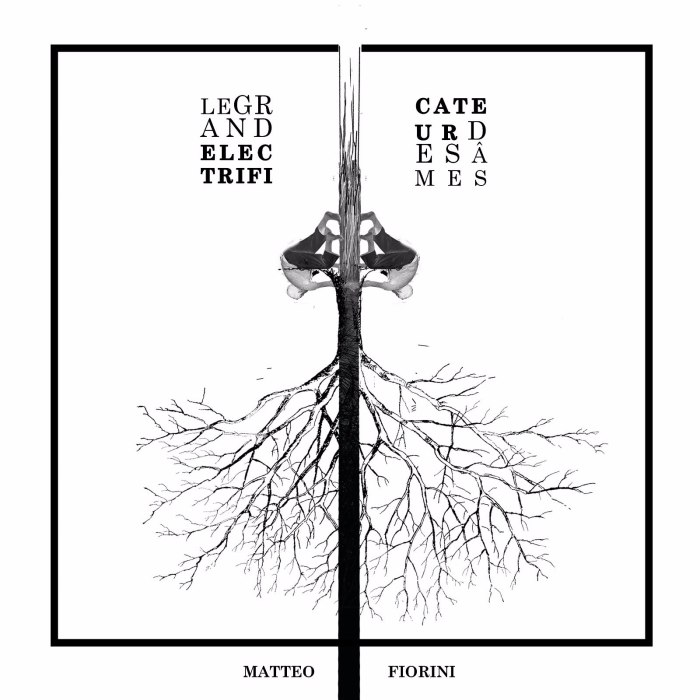 Matteo Fiorini: Acoustic Guitar

Recorded on the 24 and 25 of July 2017 in Darfo Boario Terme (Italy).
Technical support: Piero Villa
Mastering by Piero Villa, Rumore Bianco, Esine (Italy)
Thanks to Assessorato alla Cultura, Comune di Darfo Boario Terme.
Not a single cents will be used for other purposes than plant trees and let you help saving mankind from Hurricane, Donald Trump and Mankind.
  powered by bandcamp
Matteo Fiorini
Le Grand électrificateur des âmes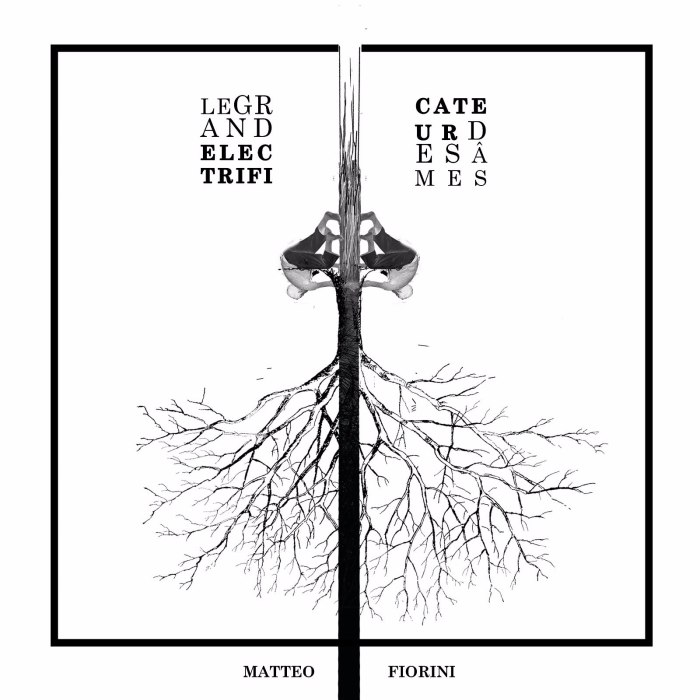 Very interesting guitar music from Italy again. The setting Matteo Fiorini has chosen to record his debut, is a former church with a beautiful natural reverb. He went there to let his guitar tell stories. Stories about Le grand électrificateur, a monster who wants us to be soulless puppets, about the creole myth of Baron Saturday, trees with eyes and folk rituals like the greasy pole.
Accompanied by only natural sounds like thunder, rain, birds, unidentifiable distant noises and ghostly instruments, Fiorini created an intense and almost mystic piece of work, ranging from the sweetest melodies and delicate fingerpicking to raging strumming and painful screeching.
The overall statement can be read as a plea to get back to our roots, to preserve nature, to fight the domination of all the electric monsters that went out of control. Consequently, Fiorini donates the money you pay him for this wonderful album. Trees will be planted and evil will be fought.
So much interesting music is coming from Italy. Ennio Moricone and Alessandro Alessandroni are probably the most well known, but there is much more to discover, like Italian minimal music, library music or solo acoustic guitar.