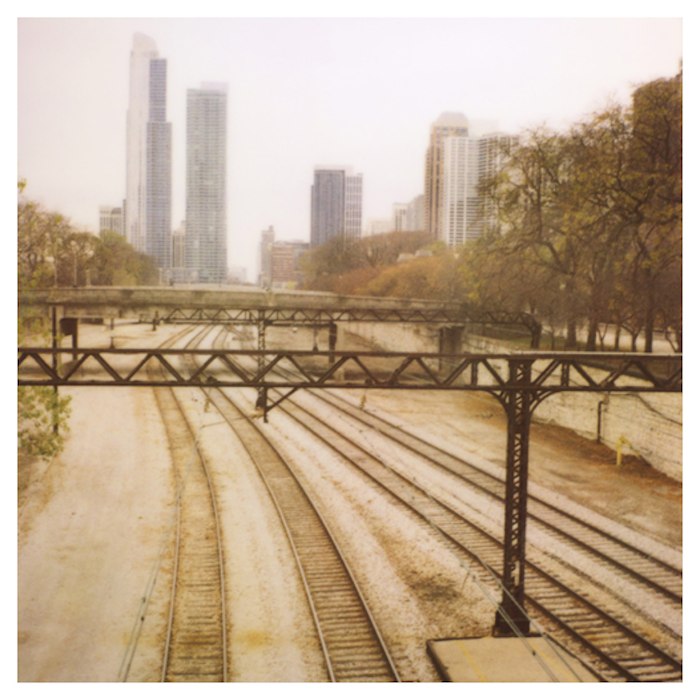 Luke Hirst
Luke Hirst - It's Illinois & Soul For Me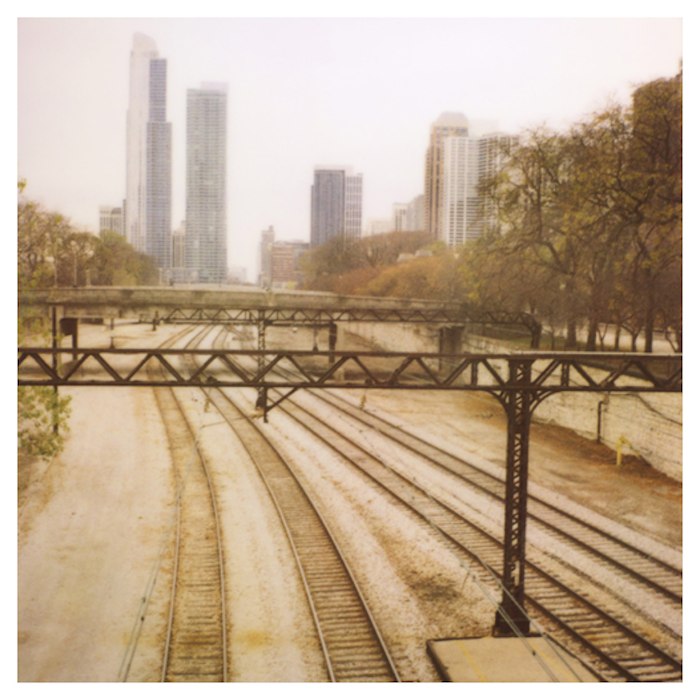 Luke Hirst ist kind of a constant here and one of my favorite fingerstyle guitarist who's flying under the radar for quite some time. I discovered him with the album Farewell Adventures which was a pleasant mix of fingerstyle guitar, Fahey worshipping and dreaming of America. Then came Breaking the Hex, a dark monolithic concept album about voodoo and magic. With Desert Ditties, Hirst experimented more with electronic music and guitar effects. And this week he finally got into a studio, recorded It's Illinois & Soul For Me and released it the next day. That's some incredible workflow. It seems like he knows exactly what he's doing.
I mentioned that Farewell Adventures contains a track called Dreaming of America. Last year, Hirst visited the Midwest, as the title suggest, the state Illinois and as far as I can tell by other references on the album (and facebook friendship), Chicago, the Windy City. I think he loves that country.
He came back, inspired by the trip and wrote some of his, to date, best pieces. It starts right off with "Doors Open On The Right At California" - almost the center piece of the album. In seven minutes, Hirst builds up a beautiful majestic piece that almost sounds like a hymn. I always hear fractions of melodies that sound familiar, but Hirst managed to create something by his very own. The closest I came,was "Hard Times Come Again No More" in a rendition by Marisa Anderson.
Hirst is a very skilled and precise player. Track two is a nice, short rag and the title song an impressionistic and sunny fingerstyle guitar piece.
The interlude I Met a Bear tries to evoke some nostalgia with vinyl crackles and a barrel organ tune, just to move on to the darker, slow paced Blues for Kayne. I don't get Kanye West and this piece together, but I am pretty certain that there is a connection. Maybe because West was so desperatly promoting his last album on this dead streaming platform.
And with the two songs that refer to Lake Michigan, the album closes. If you fly into Chicago you might think Hey! Lake Michigan. It's an impressive lake and its surface is glistening and so is Hirst's guitar playing. Goodnight, Lake Michigan is almost a lullaby for somebody who tries to sleep on the plane just after it too off of Chicago O'Hare. (I just mix in my own impressions of flying in and out of Chicago).
If you are into Jack Rose, Glenn Jones and all those guitar heroes, don't miss this album. It's download only, but costs just for a few pounds sterling (remember, Brexit fucked up the exchange rate so you might pay a few cents less than a few months ago ;)). Also you have to save money and space for the coming Jack Rose reissues, so a download is a nice economic option here. Highly recommended!