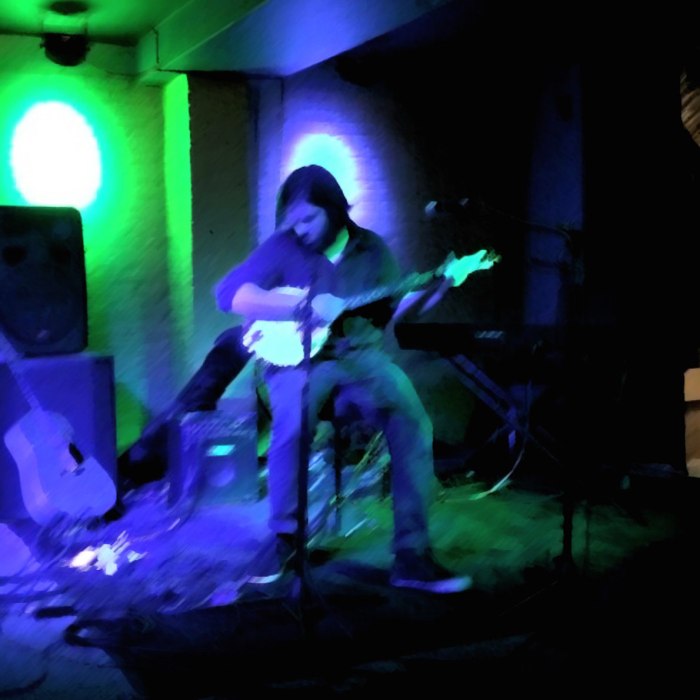 Recorded by Ethan Gibbons Stauffer and Andy McLeod
in a cabin in Virginia
with love and devotion

"Ghosts followed us everywhere on tour. They were in pick up trucks, cabins, grocery stores...some of them even claimed to be friends and would put you up for several nights in their homes. They knew how to arrive quickly and with purpose, and disappear without a trace. With our van wine at arms length, the Green Bullet charged through forest and city alike for two long weeks...carrying it's weary travelers through both the supernatural and mundane. 'There's some really great people up in these mountains if you stay out here long enough...want some whiskey?"
All songs written and performed by Andy McLeod
  powered by bandcamp
Andy McLeod
Ghosts in Virginia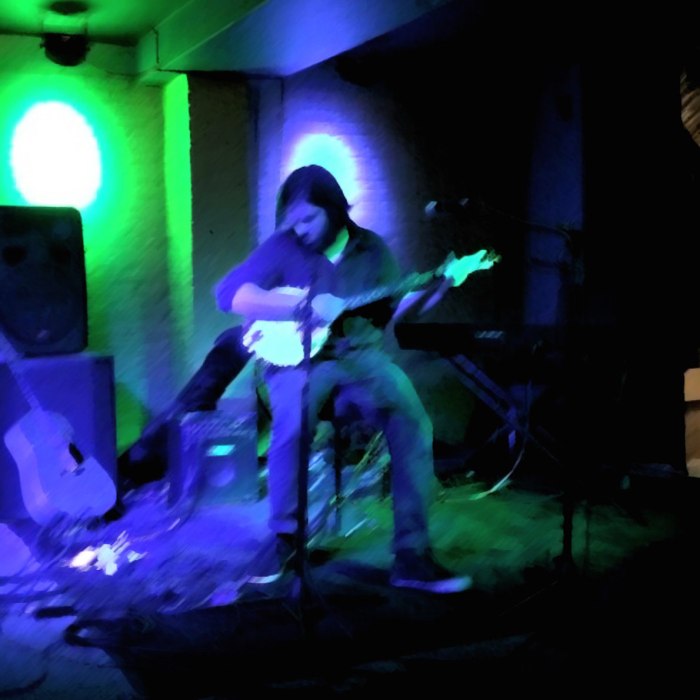 ​
Philadelphia based, multi-instrumentalist Andy McLeod published a short 3 song ep, that he recorded right after his US mini- tour. 
McLeod continues where he stopped with the DFBM release "Forge the Valley". A mix of contemporary solo guitar tunes in the, here always mentioned, style of american primitivism and pastoral folk tunes. 
I found myself several times wondering if I had Glenn Jones or Nathan Bowles tunes in my queue, but it was always Andy McLeod and I think that speaks for him and his music. Or maybe I am a lousy listener.
Grab those three songs and keep an eye/ear on him, I am sure there will be more great new tunes in the future.