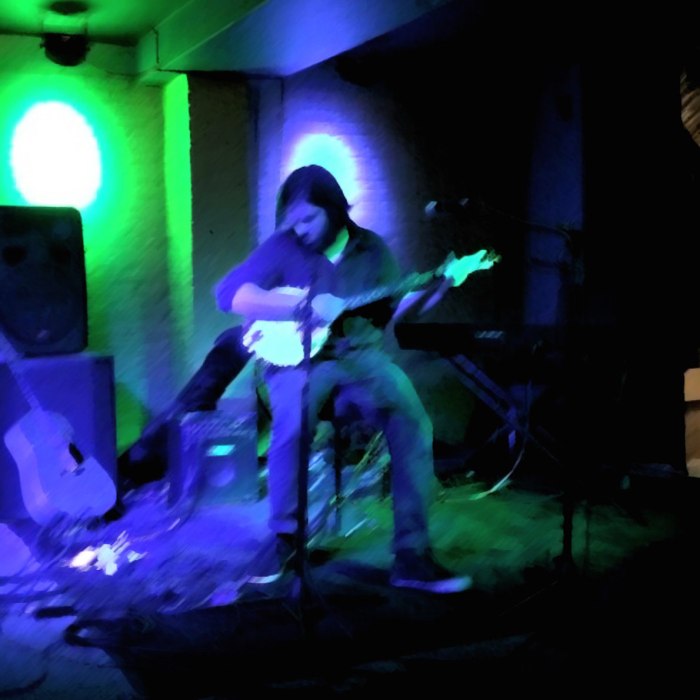 Andy McLeod
Ghosts in Virginia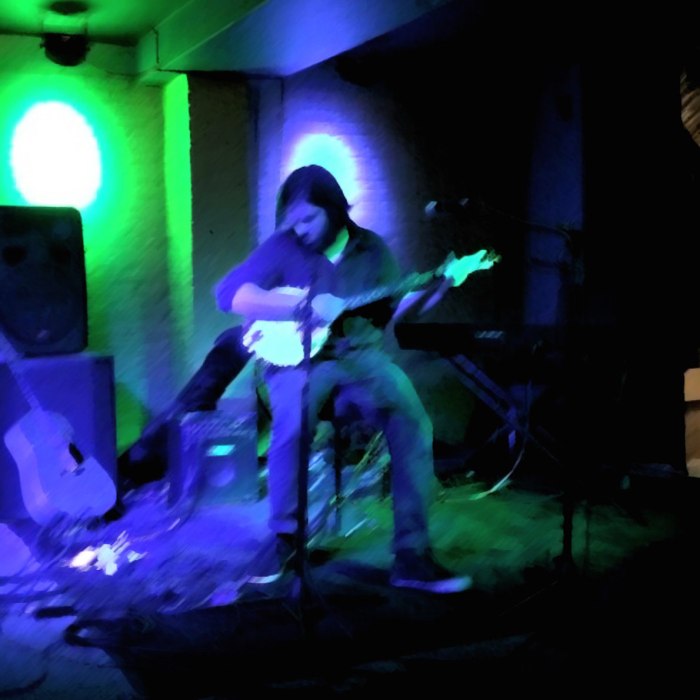 ​
Philadelphia based, multi-instrumentalist Andy McLeod published a short 3 song ep, that he recorded right after his US mini- tour. 
McLeod continues where he stopped with the DFBM release "Forge the Valley". A mix of contemporary solo guitar tunes in the, here always mentioned, style of american primitivism and pastoral folk tunes. 
I found myself several times wondering if I had Glenn Jones or Nathan Bowles tunes in my queue, but it was always Andy McLeod and I think that speaks for him and his music. Or maybe I am a lousy listener.
Grab those three songs and keep an eye/ear on him, I am sure there will be more great new tunes in the future.