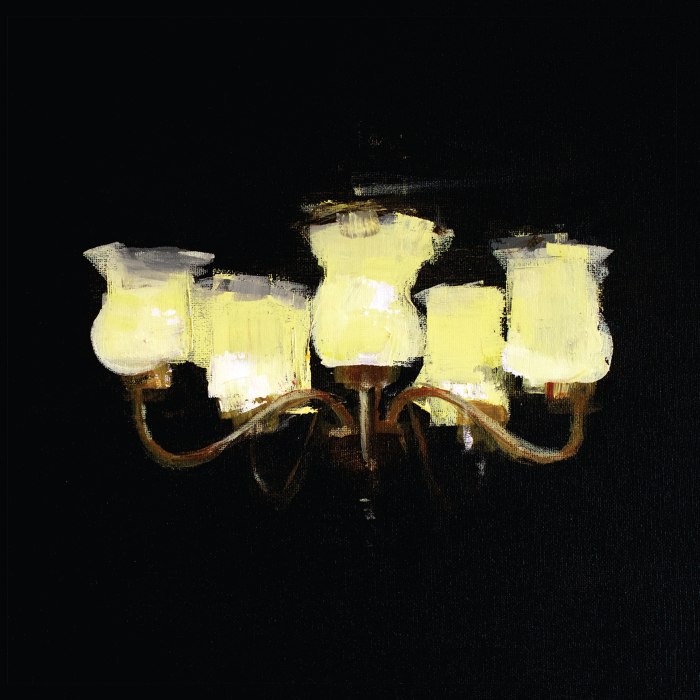 Christoph Bruhn
Chandelier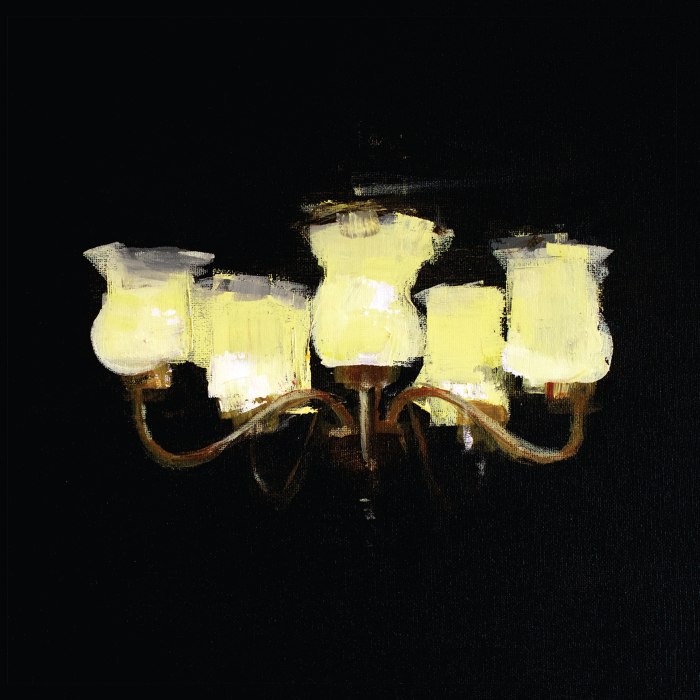 In between Robbie Basho reissues and rarities, the Grass-Tops-Recordings label from Minneapolis, MN drops one or another fine solo guitar album every now and then. This time it's the second album by Christoph Bruhn, touring partner of the labels main coordinator Kyle Fosburgh.
Bruhn is a very precise picker and the soul and knowledge he puts into his compositions is very present and makes it such an enjoyable listening experience.
Like for many guitarists in this genre the boundaries are often set. One just has 10 fingers and usually a maximum of 12 strings. So country blues, classical European or Eastern music are often the main influences. Can a review of American Primitive solo guitar music go without mentioning Fahey? No! I guess not. Fahey set the blueprint and already did almost everything that defines the genre. So from Bruhn you can expect a tame repertoire of old style tunes like Old Kentucky or Rocking Chair Waltz and some more darker, acid- or psych folk informed pieces like Entrance or Unforetold. This album is surprisingly good, but nothing exceptional new and that's ok with me.