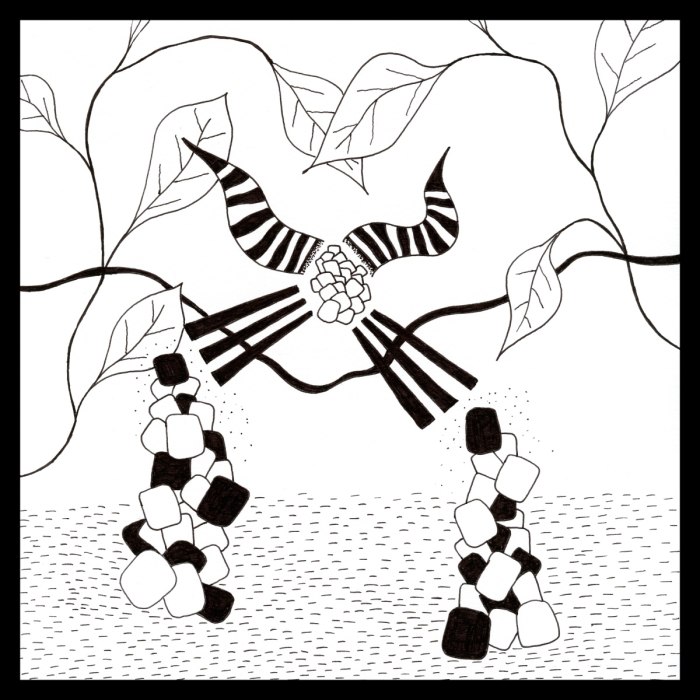 Magnus Dewi
Three ghosts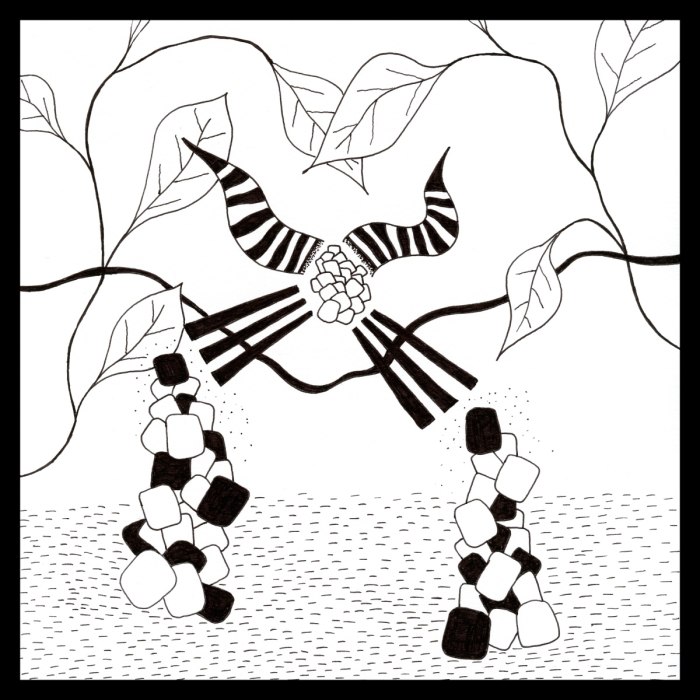 ​ Short three track ep by french guitarist Magnus Dewi with tracks that were gathering dust.
Dewi's last year debut Earth Plates made a big impression on me and I was excited to see something new popping up on his bandcamp.
The opener starts like a Wilburn Burchette piece. It's maybe the sound of the electric guitar but it turns out to be a more vital and playful track than Burchettes Opium Twang.
The colour of spring improvisation rolls through the scene like a fresh breeze.
And Camic is a enjoyable ride through an imaginative landscape, including light percussion and a wind section. Pretty similar to Nathan Golub, Cian Nugent & The Cosmos and the like.
Lovely guitar work, keep an eye on Magnus Dewi!