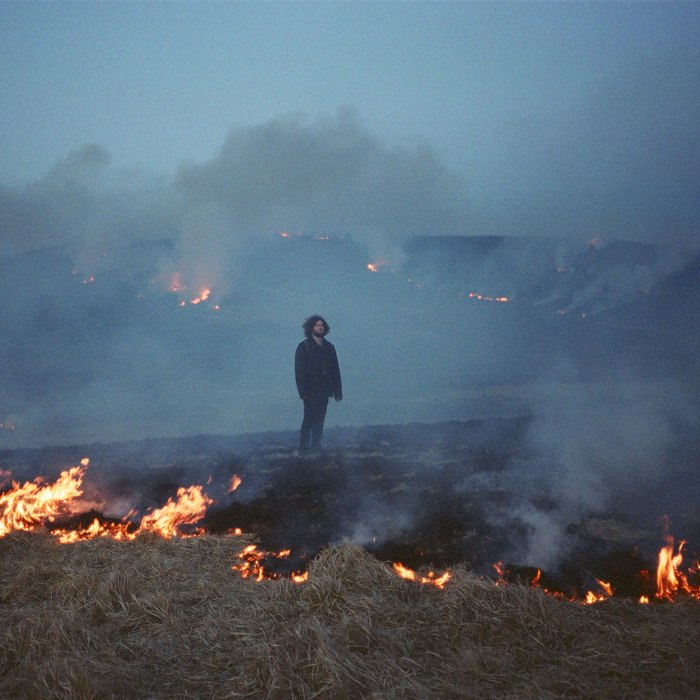 Toby Hay - 6 and 12 String Guitar, Piano, Banjo, Electric Bass, Field Recordings

Rhydian Lewis - Drums

Peter Scott - Double Bass



Produced by Toby Hay and Tim Hay
Engineered and mixed by Tim Hay and Toby Hay
Mastered by Christopher Leary at Melograf Mastering
Photography and Design by James Beattie
  powered by bandcamp
Toby Hay
Rhayader EP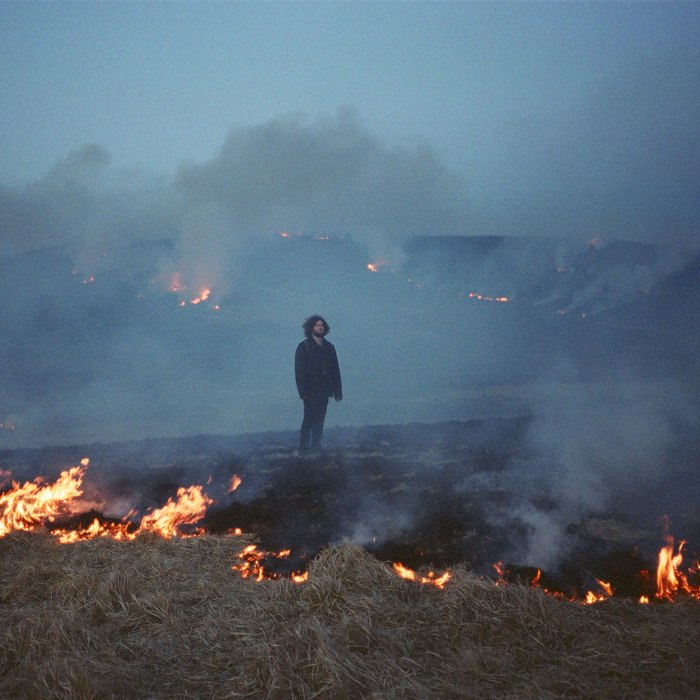 With his new EP Rhyander, Welsh fingerstyle guitarist Toby Hay releases a wonderful successor to his last years EP Marteg.
For this release, he selected only the cream of the crop and this comes in four different flavors.
The opener 12 Miles a Day is a lovely 12-string guitar composition with some movements and nice overtones that sometimes sound like an accompanying wind instrument.
The Bwgy Brook is a great pastoral folk piece with guitar and banjo and some subtle effects, that add perfectly to the song without trying to fill a gap.
And from the green meadows, Hay takes us to the West Street of his hometown Rhayader, where a bell rings for midnight, a few cars are passing by and then a beautiful impressionist piano piece is taking over which dissolves in the murmuring of visitors the next morning. I believe you have to imagine this place at midnight:
And after that, Hay takes The Last Train From Rhayader. Maybe he's going on tour or something, I don't think he would leave this beautiful place forever, but who knows. This is an uplifiting number with a swinging drum section, electric guitar and bass. Not unlike the path other solo guitar players like William Tyler or Cian Nugent took recently; expanding their sound to a full band experience. Pretty catchy and cinematic piece that will stuck in your head for the rest of the day.
As I said, Toby Hay's EP consists of No Filler, Just Killer tracks and he is one to keep an eye or better an ear on (as well as on his pals Jim Ghedi and Daniel Bridgwood-Hill two other young guitarists from the British Isles).
Thumbs up also for the nice cover photo!
Buy digital or on CD from Toby Hay's bandcamp.