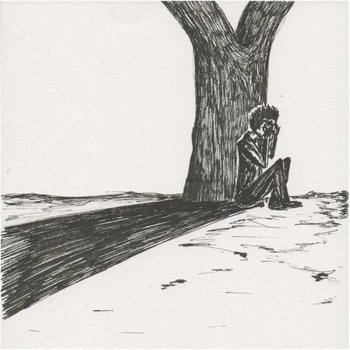 Nick Castell: Banjo, Bow, Cümbüş Saz, Fife, Guitar, Harmonica, Hulusi, Percussion, Piano.

SOYLIBRE06 - Soy Libre
Peter Schlemihl is the new Hiss Hog Porkestra album available as a free digital download or on CD-R. 40 minutes of sounds on one shiny disk with artwork by Elizabeth Lee.


All Music by Nick Castell - Recorded April-July 2011

Performed by the Hiss Hog Porkestra

Artwork by Elizabeth Lee
  powered by bandcamp
Hiss Hog Porkestra
Peter Schlemihl
Genre: Ancient Chamber Folk, Piano MusicLabel: SOYLIBRE06 - Soy Libre
Nick Castell
, also active under the moniker
Hiss Hog Porkestra
, released a new album after his great exploration of folk music on Cinnamon Shops Suite. Peter Schlemihl sounds Jewish, but I don't know the details. I just listen to the album very often.
This new album has more variety in tones and colours. So you will find quiet plain piano pieces and on the other side foreign sounding folk pieces on bowed string instruments, along with great guitar pieces.
Nick is really talented and versatile. I suppose he's playing an instrument when ever possible.
You can download at Name Your Price base or buy a disc over
hiss
bandcamp
9/10