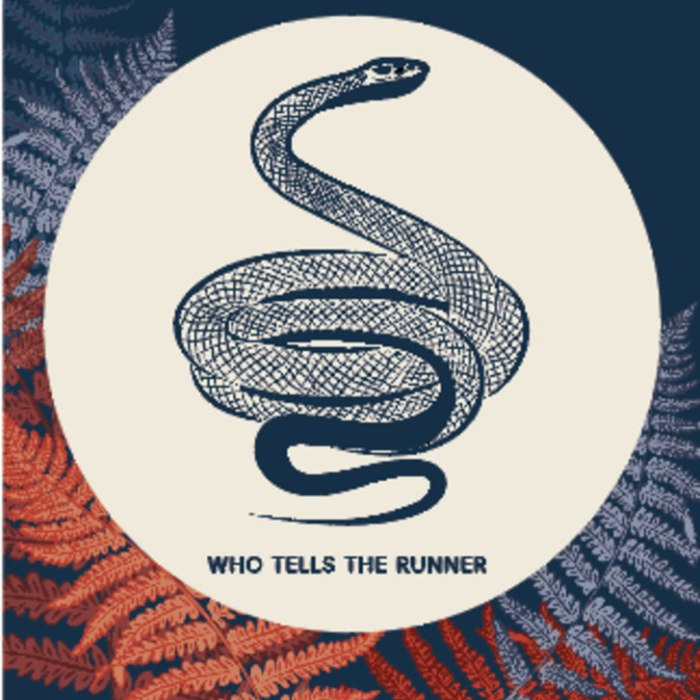 Lorna Rowe: guitar, drone, voice

Recorded by Jesse Northey at True North Recording Studios

Mastered by Josh Stevenson at Otic Sound

Art and design by Leah Bradley

Barlow Knife (Traditional)
Source: Franklin George, "Reflections of the Past" (1995), Roane RR104.

Am I Born to Die (Traditional)
Source: Charles Wesley, 1763.

For my grandmothers
  powered by bandcamp
Lorna Rowe
Who Tells the Runner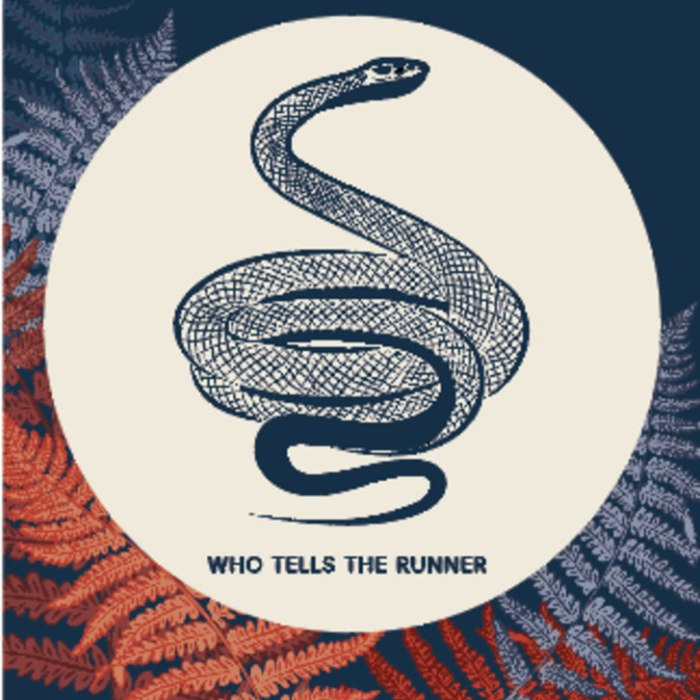 Fantastic solo guitar/american primitive mini album by Lorna Rowe from Canada, that flew a bit under the radar1. Alex Archibald introduced her music indirectly to me, via a facebook post. I'm really thankful for that.
Lorna Rowe keeps it short and on point. Masterful fingerpicking, the bitter-sweet melodies that let you yearn for being one with the most beautiful landscape or moment you can imagine. That makes at least me realizing, something is missing and the music gives me only an idea how it is to be whole. Whatever esoteric b.s. you feel, that's the kind of music that should never stop. And that's what I seek out in american solo steel-string guitar and why I never get tired to hear those simple, syncopated melodies, played on one acoustic guitar.
Beside her own superb material, Rowe recorded a sweet rendition of the Appalachian folk tune _Barlow Knife_2 and a rough, droney version of the hymn _Am I born to die?_3
So please check out Lorna Rowe's music and if you want, let me know what moves you when you listen to music like this. Use the comment section below, or if you are on facebook use the comments there or just send an email to dyingforbadmusic@gmail.com.
---
Nowadays every emerging artist is flying under the radar... the radar of what btw.? The music business is split between a few super successful rich artists and the majority of struggling artists. It's just a mirror of our society. Only solution is helping each other out. spreading the word, organize house concerts. That's especially easy with this kind of music. But you already know that and doing it yourself. Thanks! ↩