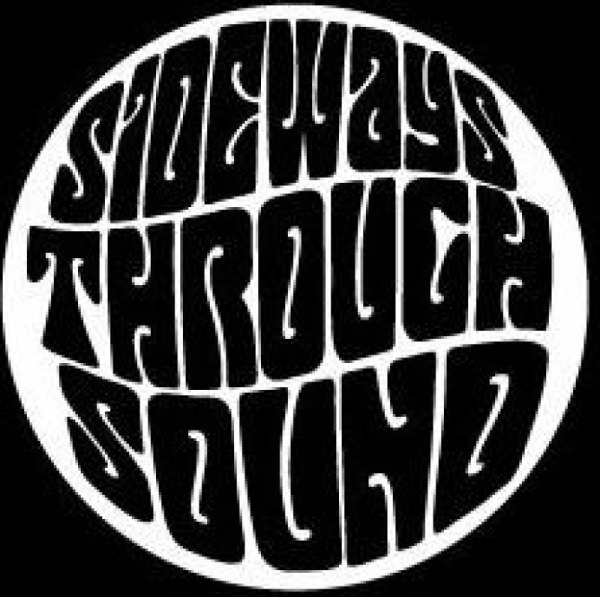 Steve Palmer: Interview on Sideways Through Sound 17-09-2014 + Win a CD!
You may have stumbled upon the Australian Radioshow Sideway Through Sound if you are following one or another contemporary fingerstyle guitarist.
Daniel Bachman, Ryley Walker, Kyle Fosburgh, C. Joynes and many other known names got interviewed by Mark Ward who is always up to date with his features.
Listen to: Steve Palmer - Interview on Sideways Through Sound 17-09-2014 (source)
On his last show, Sept. 17th, he called Steve Palmer and talked with him about Krautrock, repetition, DIY and how it's connected to Fahey's American Primitivism. You can also hear exclusively the hidden bonus track on Unblinking Sun, which is actually a John Fahey cover version.
I will give away 2 copies of Unblinking Sun to the first two people who send the correct title of the Fahey cover version that Palmer is playing (just listen to the interview). Send an email to dyingforbadmusic@gmail.com.
Thanks to Mark!