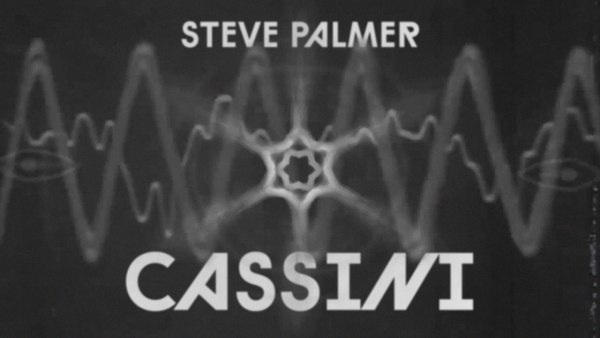 Track Premiere: Steve Palmer ~ Cassini and Album Teaser
Dying For Bad Music is releasing a second track from Steve Palmer's upcoming debut album "Unblinking Sun" (9/11/2014).
If you are into William Tyler's or Cian Nugent's recent work of blending American Primitivism with Cosmic Trip Trop then you are doing good to not miss Unblinking Sun!
Download Cassini here:
To give you an idea what it will sound like, watch the following rad video with some retro sound visuals, starting spaceships and a psychedelic sunset.
The ethos and energy of punk rock first inspired Steve Palmer to pick up a guitar, but it was his discovery of the music of John Fahey in 2012 that renewed and deepened that interest. For his first full-length, he filters krautrock, drone, and psychedelic improvisation through the vernacular of the American fingerpicked folk tradition. Bask in the rays of the Unblinking Sun as summer fades!
Also subscribe to the DFBM mailing list to not miss the fancy, extensive preview stream that's starting one week prior to the release date.