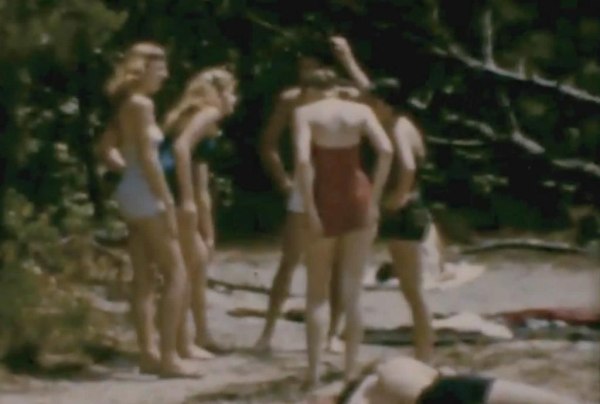 Video Premiere: Steve Palmer ~ Six Dollar Sunglasses on Folk Radio UK
It's now time to slowly unveil the coming releases here on Dying For Bad Music.
Steve Palmer is a young guitarist from Minneapolis, MN with a light obsession for John Fahey. Instead of plain acoustic guitar tunes, he comes up with a trippy psychedelic album that makes a great soundtrack to your late summer activities.
His full length debut album Unblinking Sun will be released on September 11th. 
And here comes an outlook on how you might remember this years summer, later in September... kind of fading...
In absence of any budget for the video, the footage was taken from home videos found in the Prelinger Archives on archive.org.
Download your Six Dollar Sunglasses here:
The exclusive premiere of the video was on Folk Radio UK yesterday. Thanks to Alex!
PS: Dying For Bad Music found its way onto Facebook as an additional channel, if RSS feeds confuse you and Twitter is too much in its shortness, then this is for you.